AIRS 2019
The 15th Asia Information Retrieval Societies Conference
Location: Hong Kong, China
Conference Date: 7-9 November, 2019
In cooperation with ACM SIGIR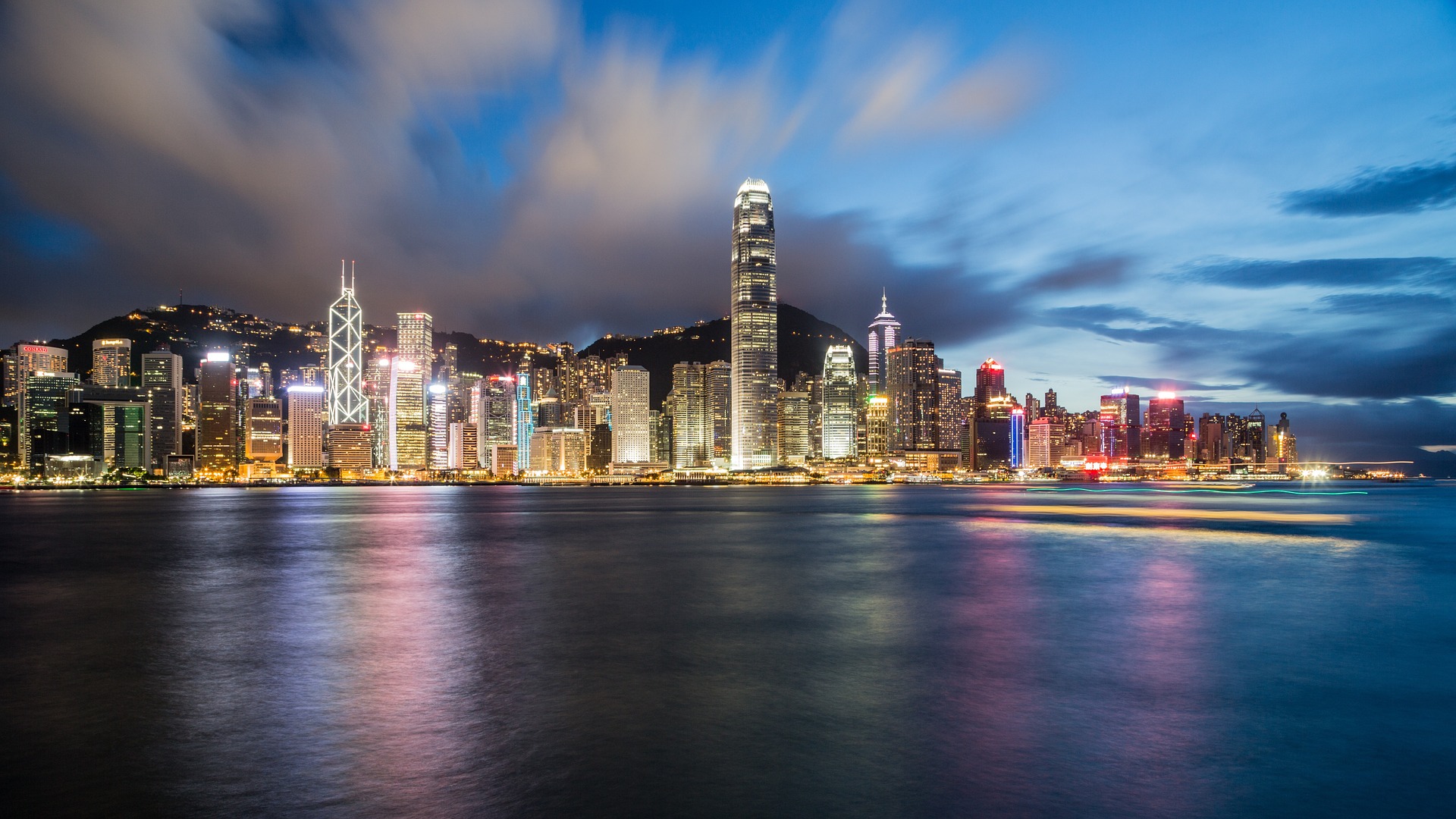 Welcome to AIRS 2019!
The Asia Information Retrieval Societies Conference (AIRS) aims to bring together researchers and developers to exchange new ideas and latest achievements in the field of information retrieval (IR). The scope of the conference covers applications, systems, technologies and theory aspects of information retrieval in text, audio, image, video and multimedia data. The 15th AIRS (AIRS 2019) will be hosted by the Open University of Hong Kong (OUHK). We welcome submissions of original papers in the broad field of information retrieval. Accepted papers will be published as part of the LNCS series from Springer, and will be EI-indexed.
Note that the main conference presentations are in Nov 8-9 with the date period right after EMNLP-IJCNLP conference also held in Hong Kong.